Guide to Viewing 1-sec tracklogs in MapSource
1) First U should setting your computer folder option. Show hidden folder & Don't tick Hide protect operating system file. Refer picture below
2) use usb cable to connect your nuvi to pc.
3) 1 sec tracklogs is save at Log folder
Nuvi drive x : \.System\Logs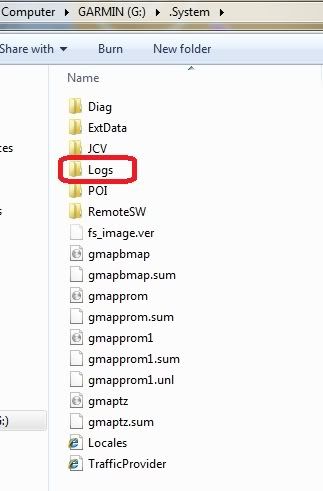 4) Create a folder name tracks at your computer desktops. Then copy all folder inside Log folder to your desktop tracks folder.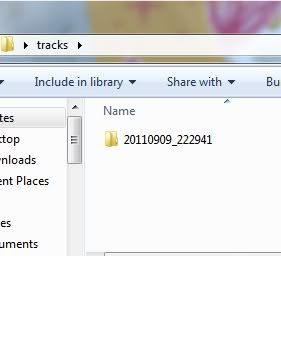 5) Open wNutrack software to convert the tracklog to .gpx format.
Input = where is your tracklogs location
Output = where u want to save the convert file
(direct drag the folder to the input/output)
6) Open mapsource, then drag the convert .gpx file to mapsource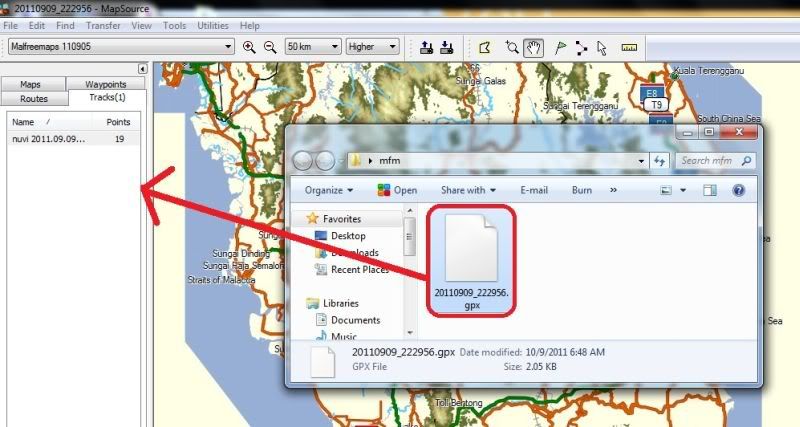 7) If u want add some tracklog at same mapsource,
i) open tracklog at another mapsource
ii)cut/copy the tracklog to that mapsource contain tracklog.
For nearly tracklog only. If another tracklog is far away better save at new gdb file.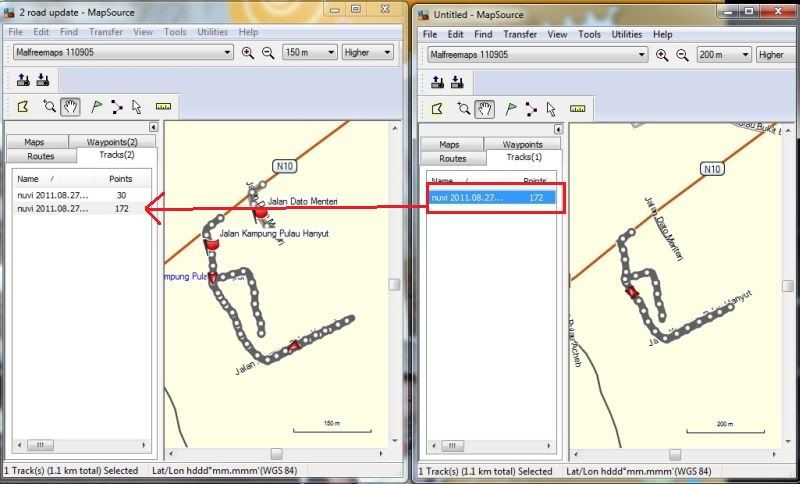 8) right click the tracklog - show selected track on maps. U will see the tracklog. Then save .gdb file.