moeyhc wrote:
The D7000 was the Hottest toy at home.... everybody is a Photographer...

for about 2 days... Now is is under storage....arghhh!.
Will bring it out during the X'mas holidays to explore its greatness... so stay tuned... Cheers!
bro moey,
thanks for supporting nikon

, dont know whether u bought this lovely toy from me or from my promoters. well it is a good deal with loads of freebies. hehe~ well, in penang, as far as i know,botanical garden (pesta bunga 2010) till 19dec,

this is some pics of D7000 without ps..
1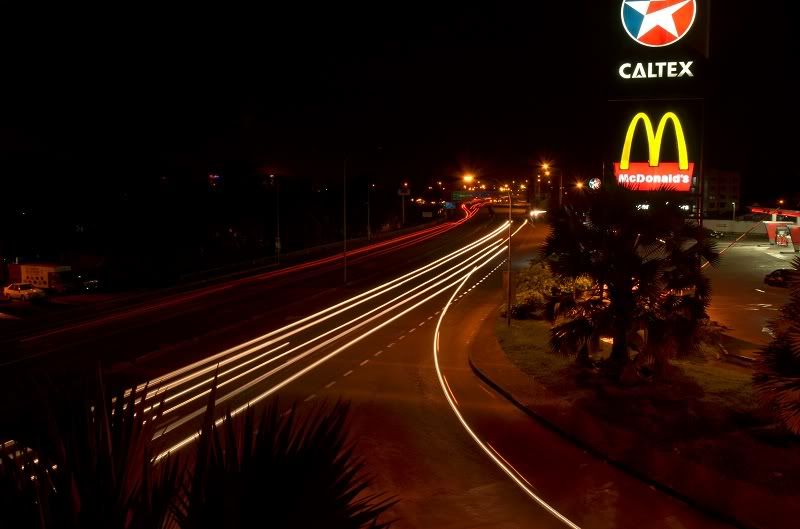 2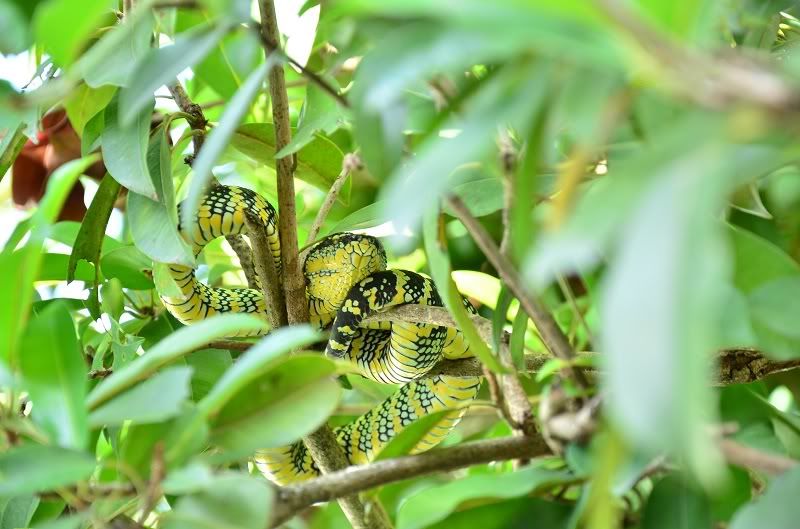 3
4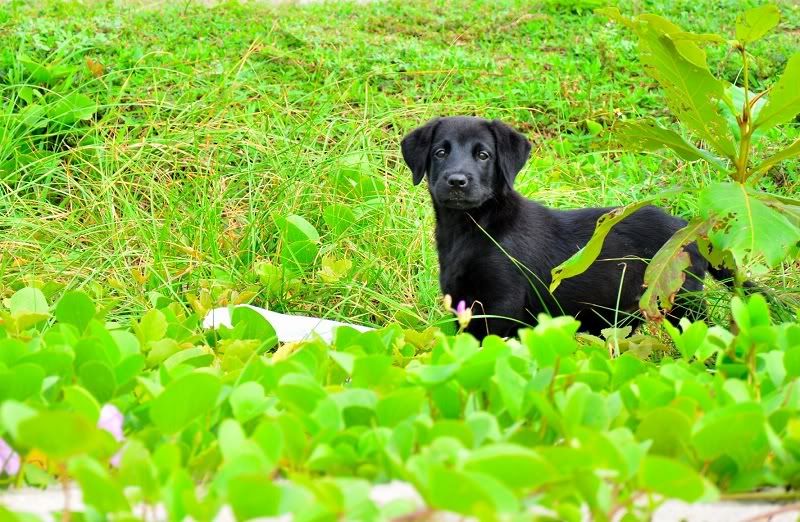 _________________


Iphone 4(JBed)PaPaGo M7, Garmin nuvi 1350,